Mountain Bridal Photography
This is my absolute favorite kind of portrait work. I take brides-to-be out into the scenic mountains of Western North Carolina near Asheville and photograph them in their full wedding attire. This makes for a stunningly-beautiful product that is so, so fulfilling for both the photographer and the bride. Connecting my passion of outdoor photography with a glowing subject like a bride is such a joy. Use the contact form at the bottom of the page to schedule a phone call!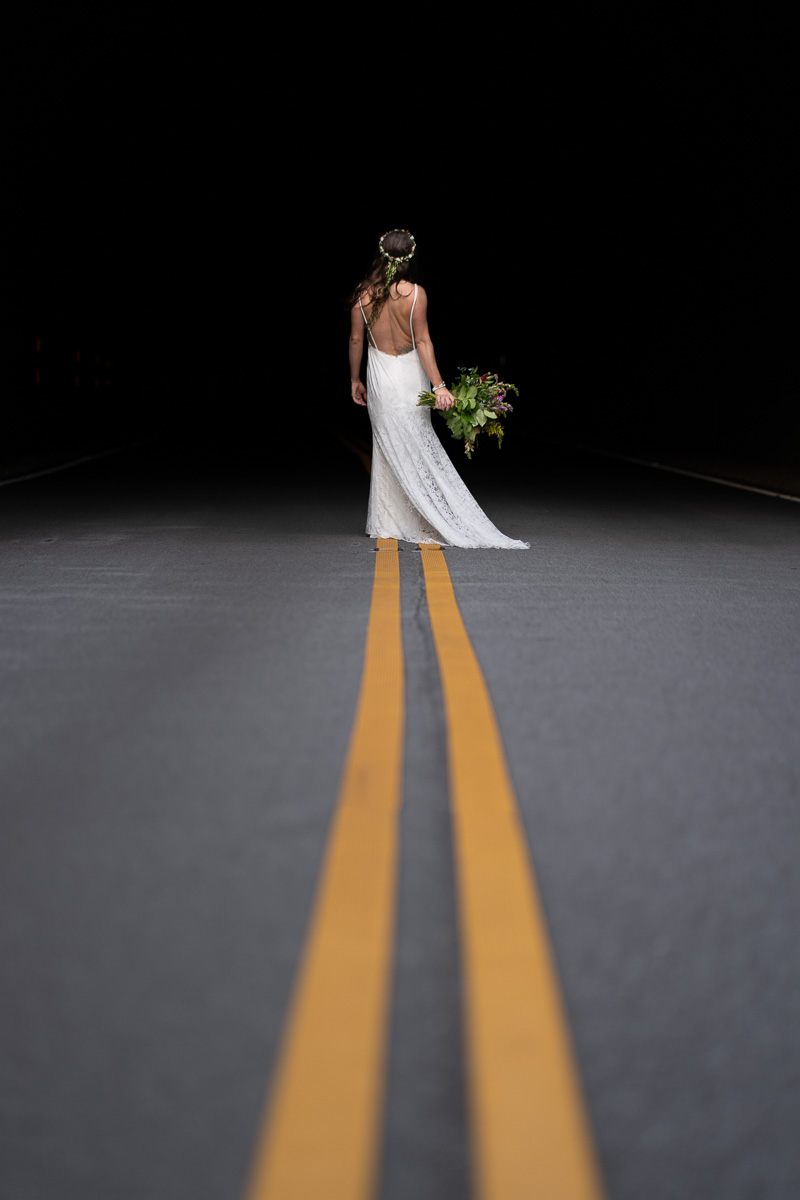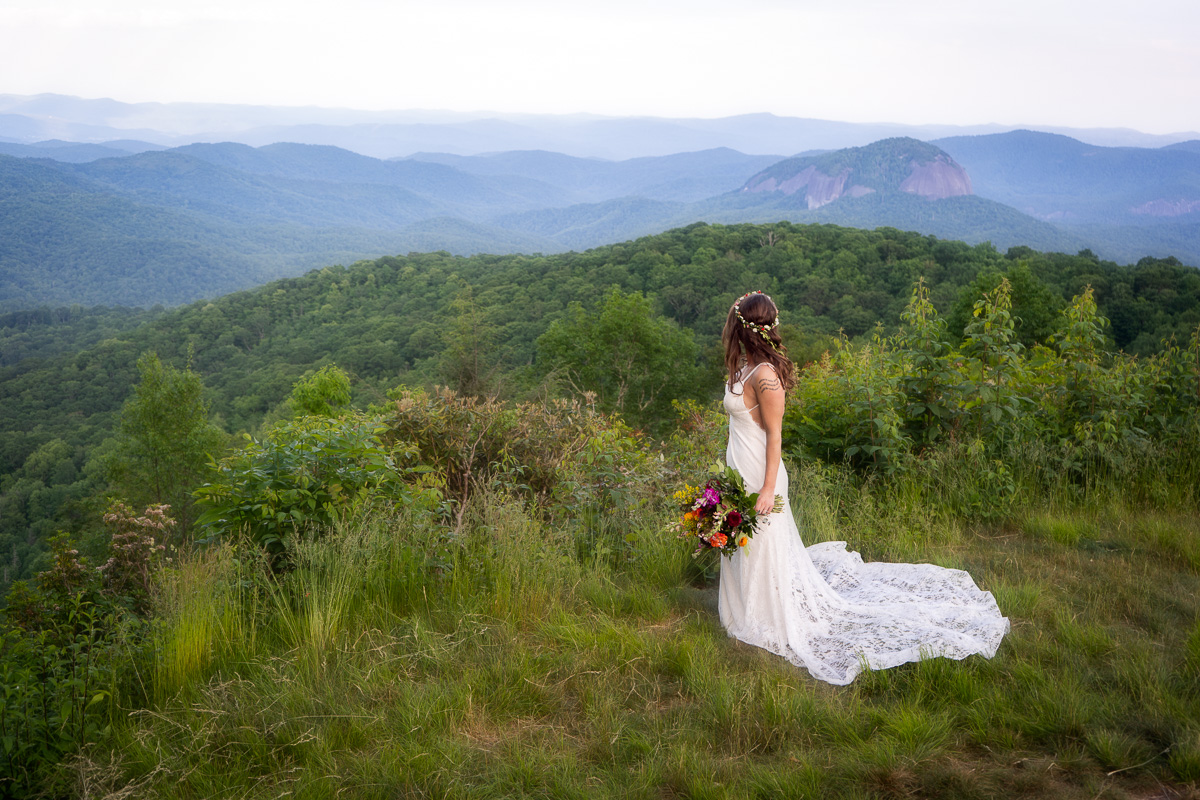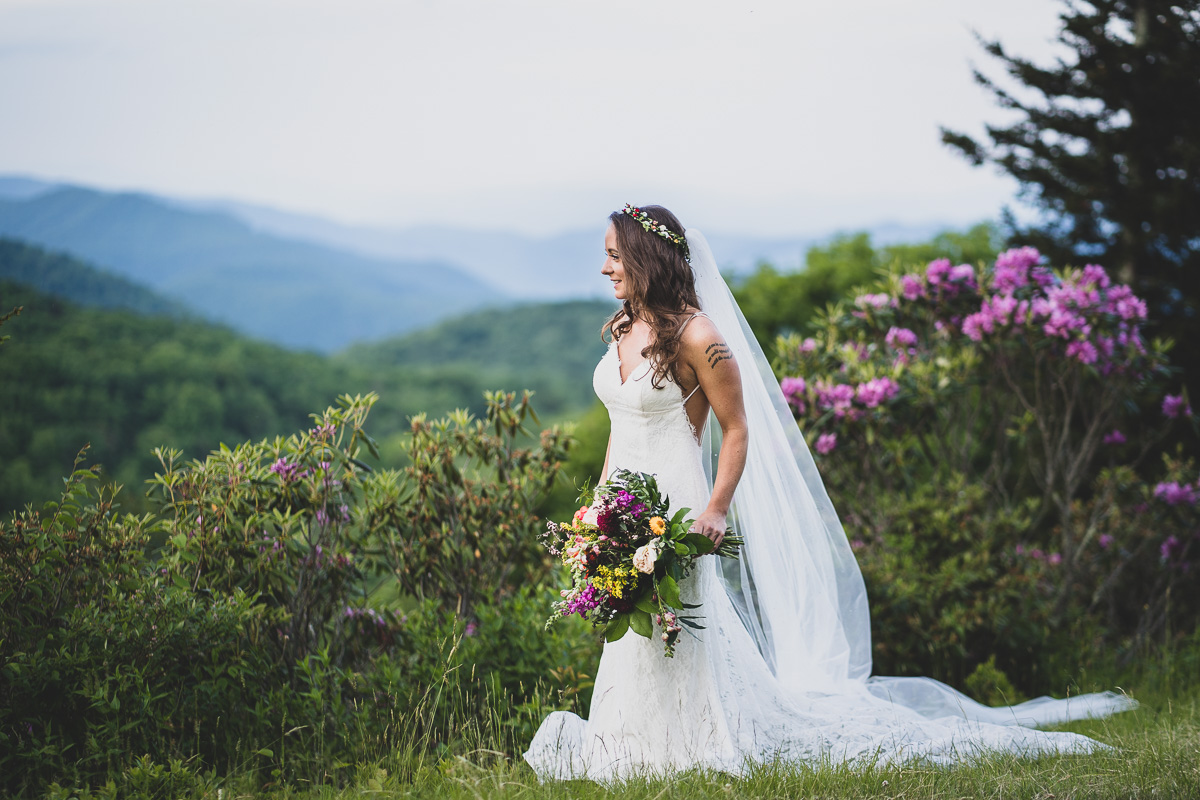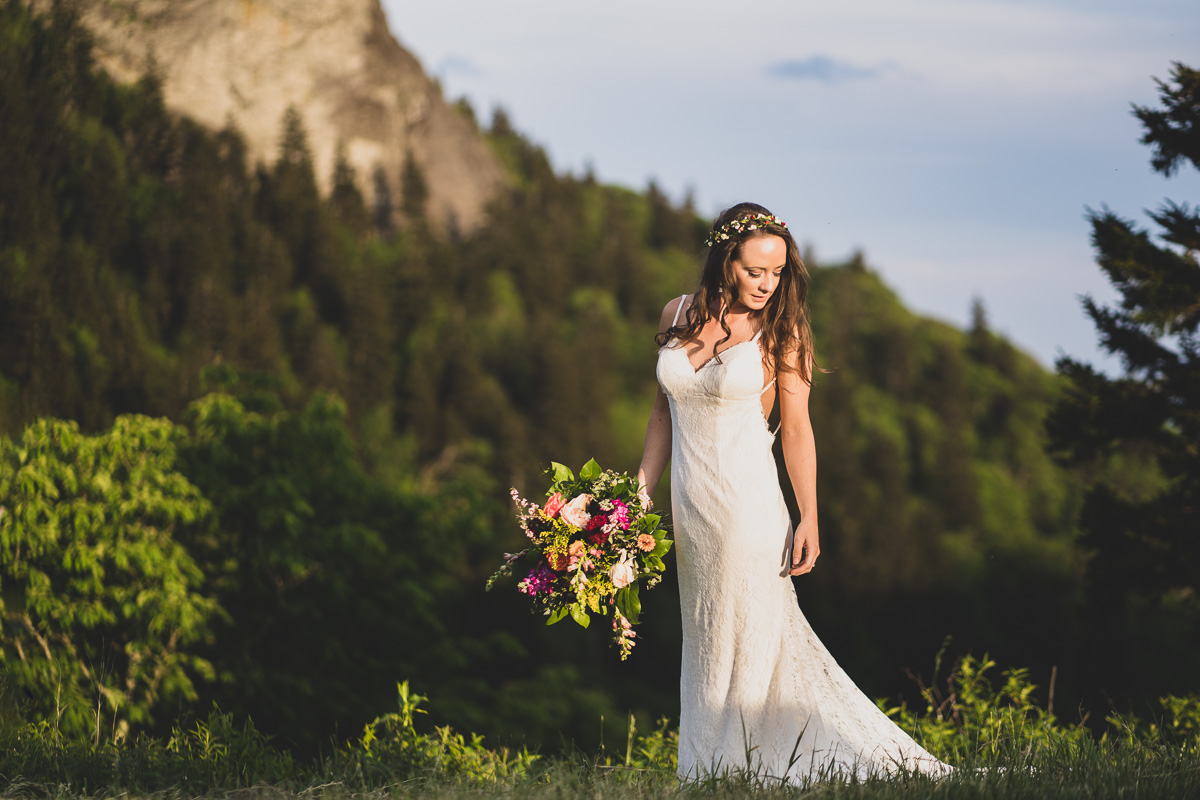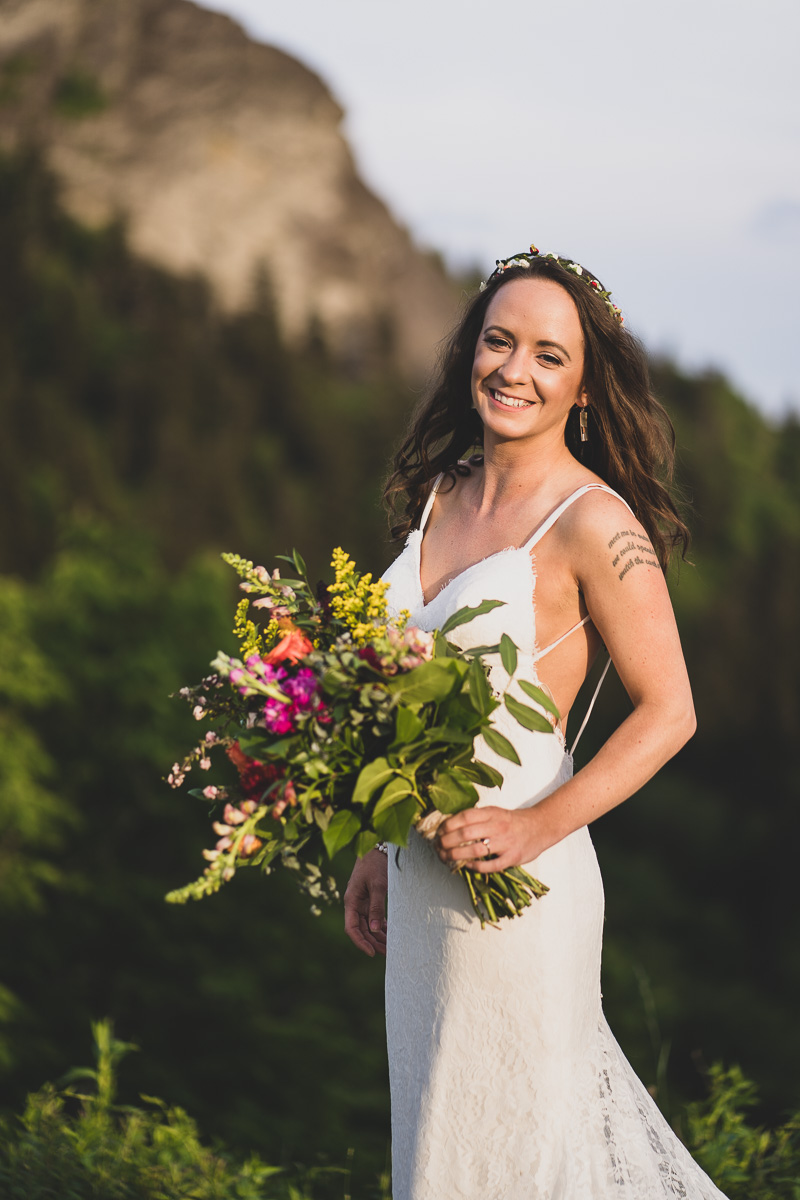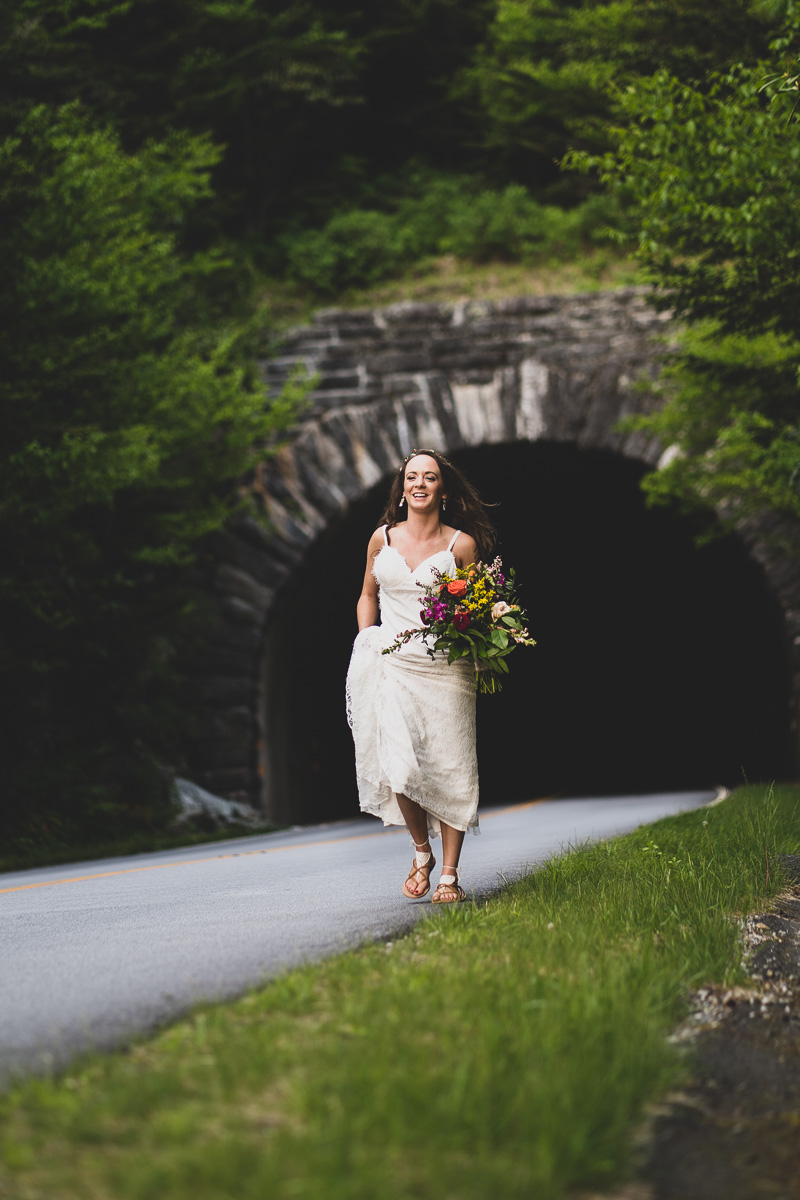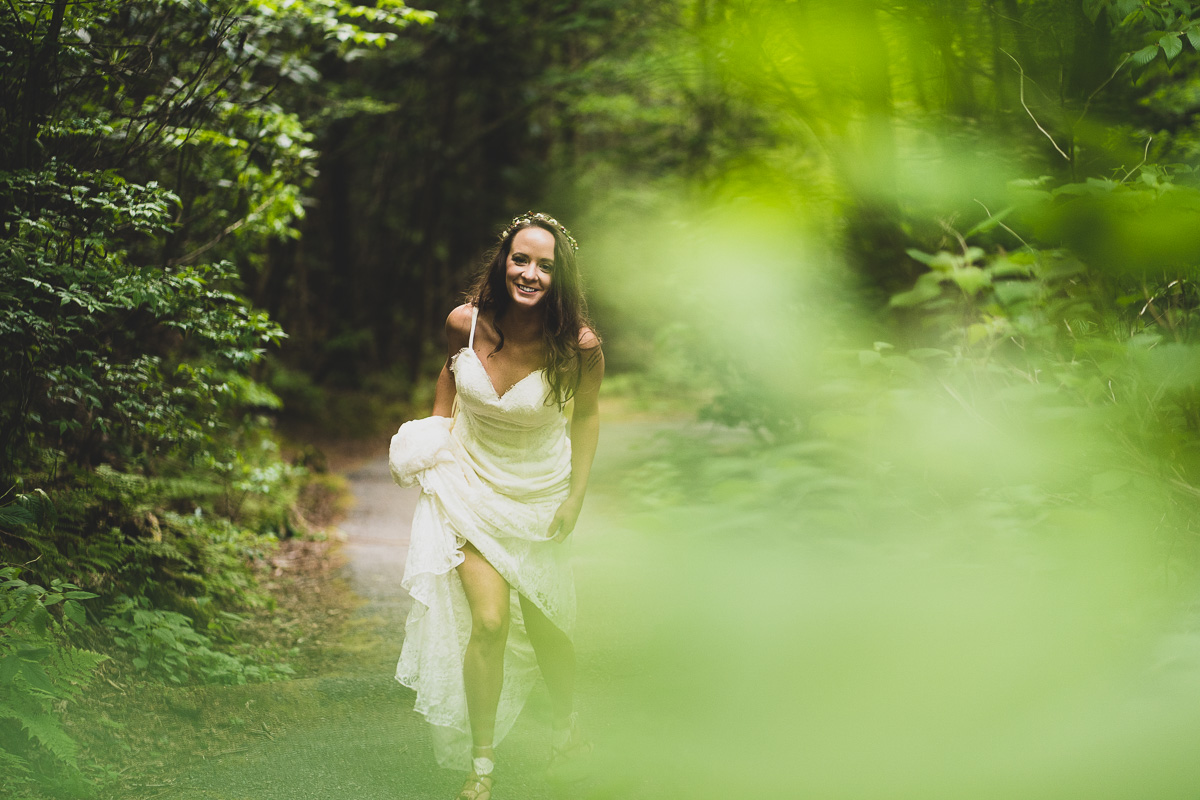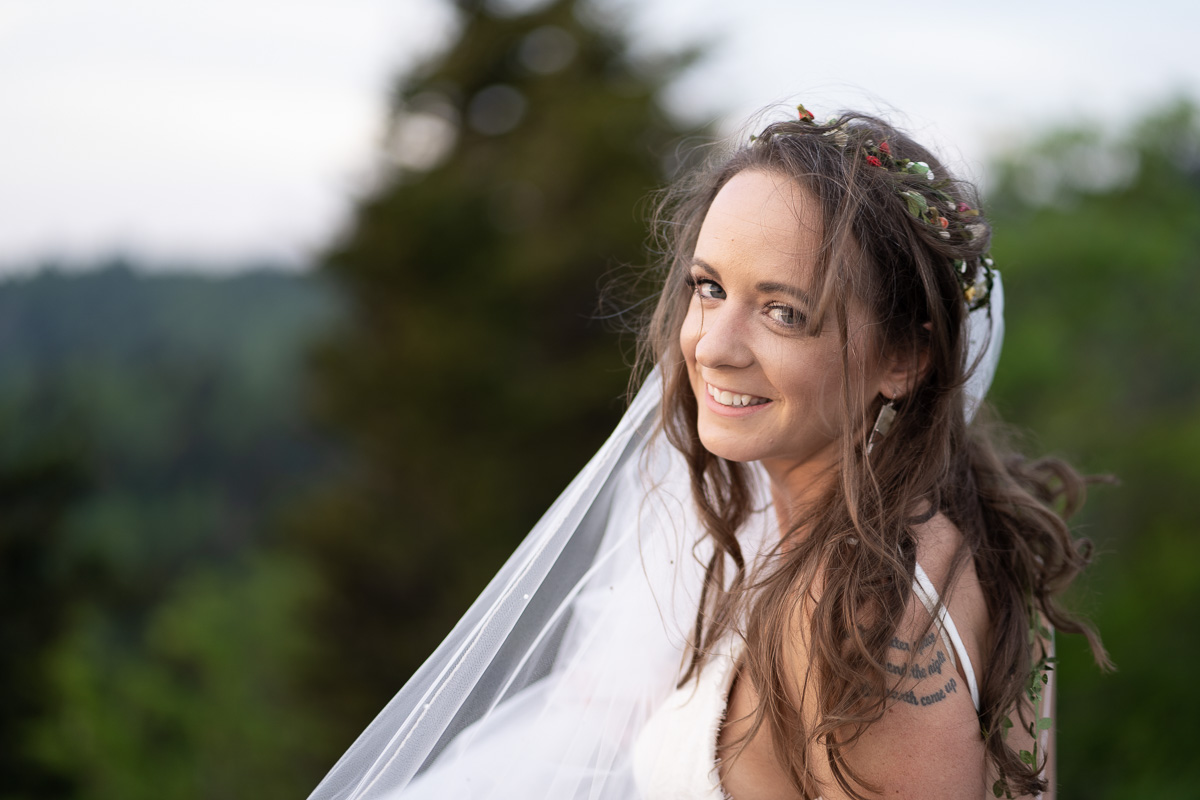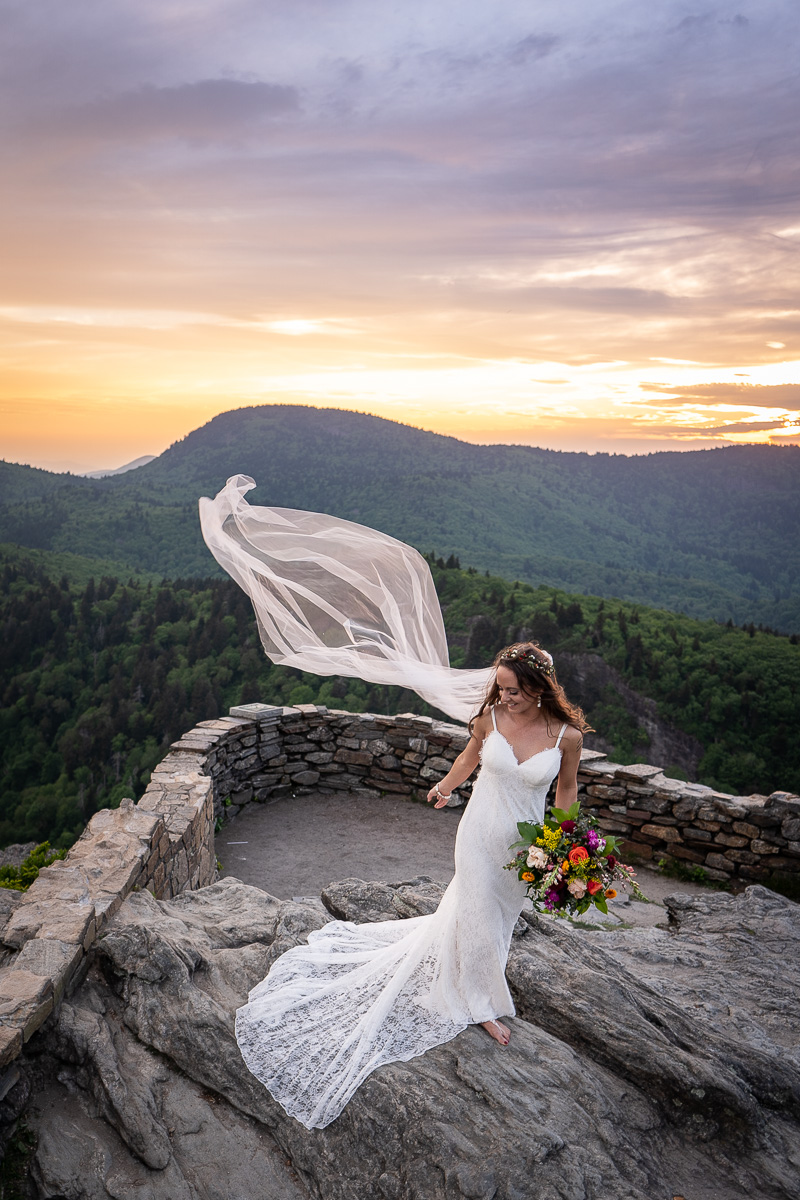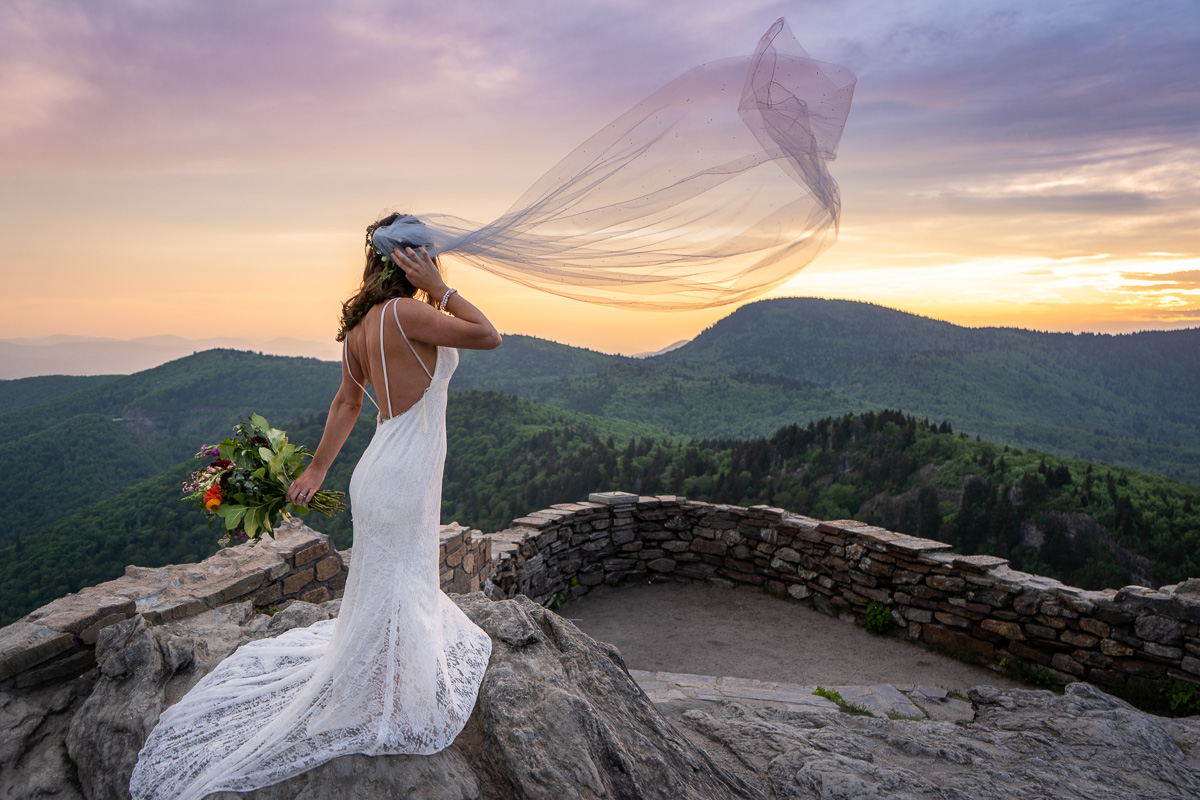 I get really excited each time I see a new message come through from my website! I love the possibility of working together with someone new, capturing magic together.