I offer a wide variety of portrait work including family portraits, company portraits, baby photos, headshots and more. I prefer to do my portraits outside in nature, up in the mountains, whenever possible!
Trillium Dance Company 2019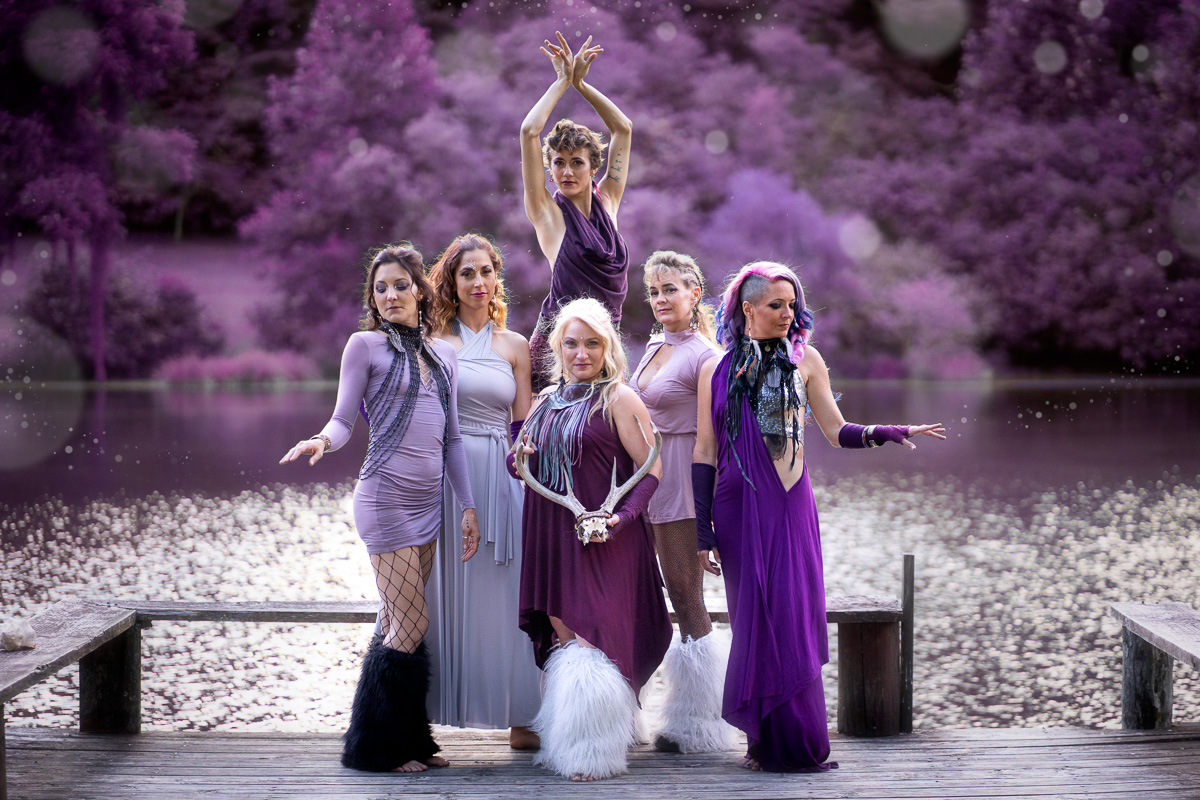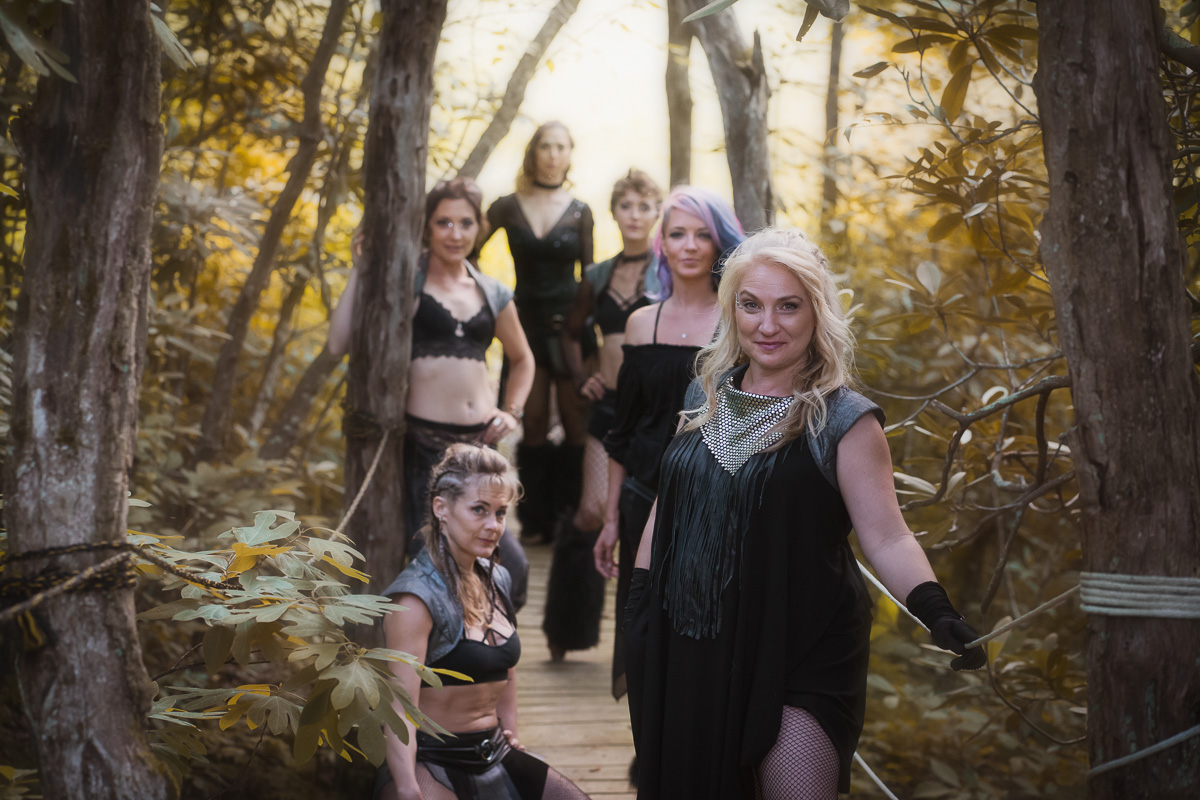 I get really excited each time I see a new message come through from my website! I love the possibility of working together with someone new, capturing magic together.